Photo Gallery
Click through the exciting photos from our ministry. We hope they stir you to reach out to the poor and afflicted throughout the world. "Blessed is he that considereth the poor: the Lord will deliver him in time of trouble." (Psalms 41:1) Please remember us in prayer. More photos will be added later.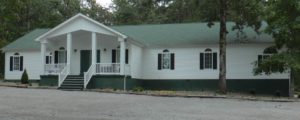 CUMBERLAND OUTREACH FOR CHRIST
A CHURCH IN ACTION
FOR ALL PEOPLE
WE HOPE YOU WILL VISIT US!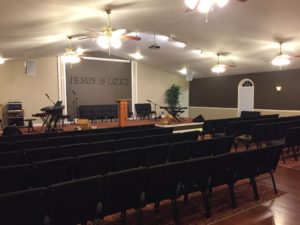 OUR NEW REMODELED SANCTUARY
CUMBERLAND OUTREACH FOR CHRIST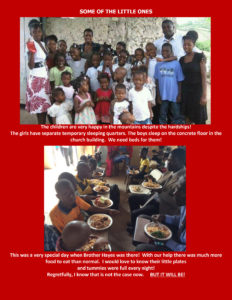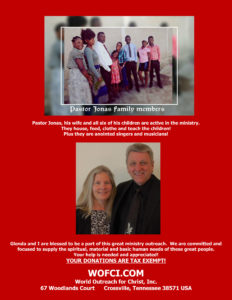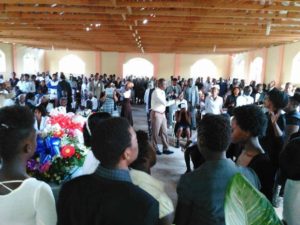 THE MEETINGS IN HAITI ARE POWERFUL!